Why join Tarion?
Tarion exists to protect new home buyers in Ontario, and provides the best new home warranty program in Canada. Our passionate employees believe in making a difference by instilling confidence in home buyers, and ensuring that new homes are built properly. If you're looking for a fulfilling career that will allow you to grow your skills and experience, make meaningful contributions, and benefit your community, consider the possibilities at Tarion.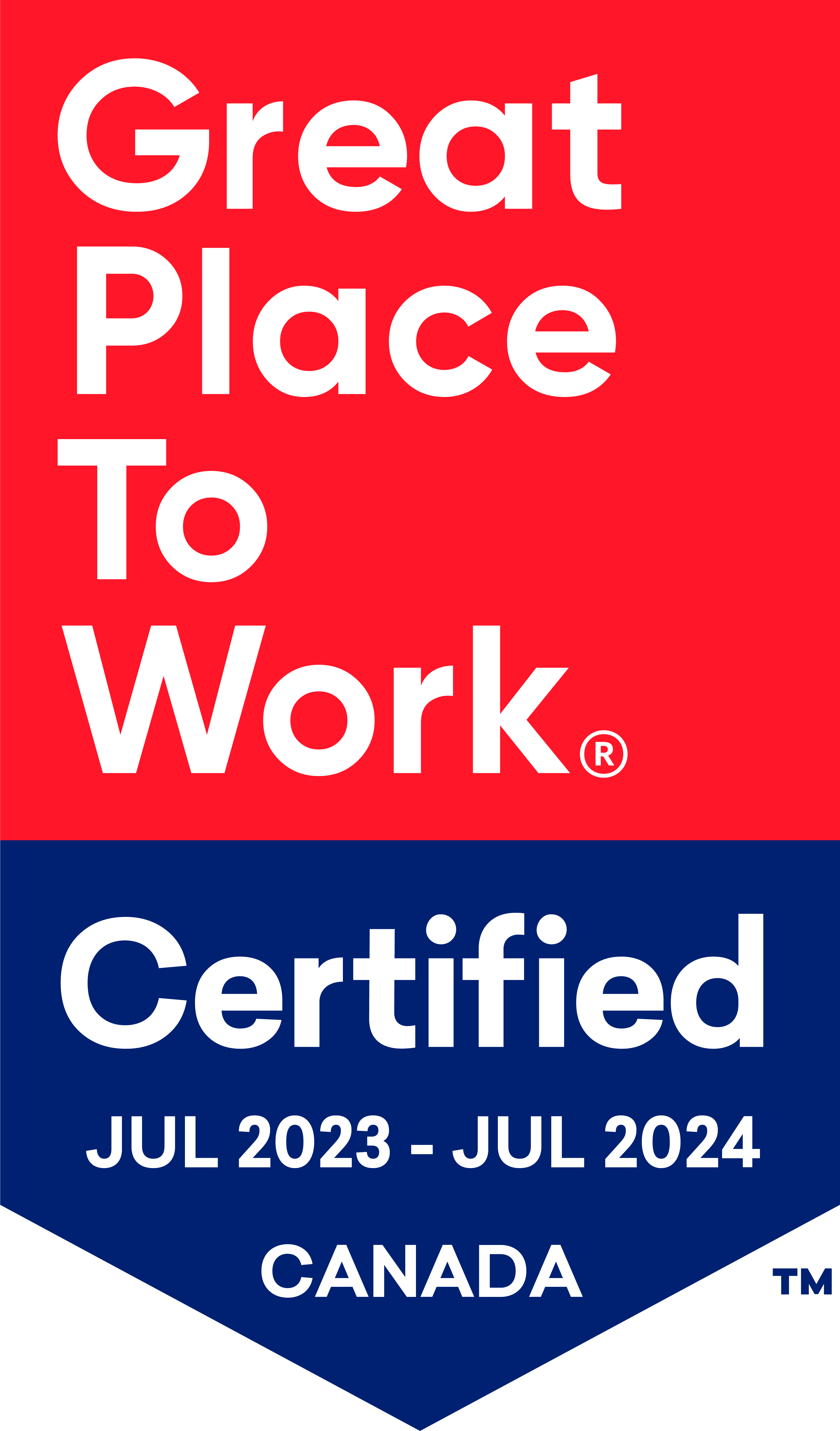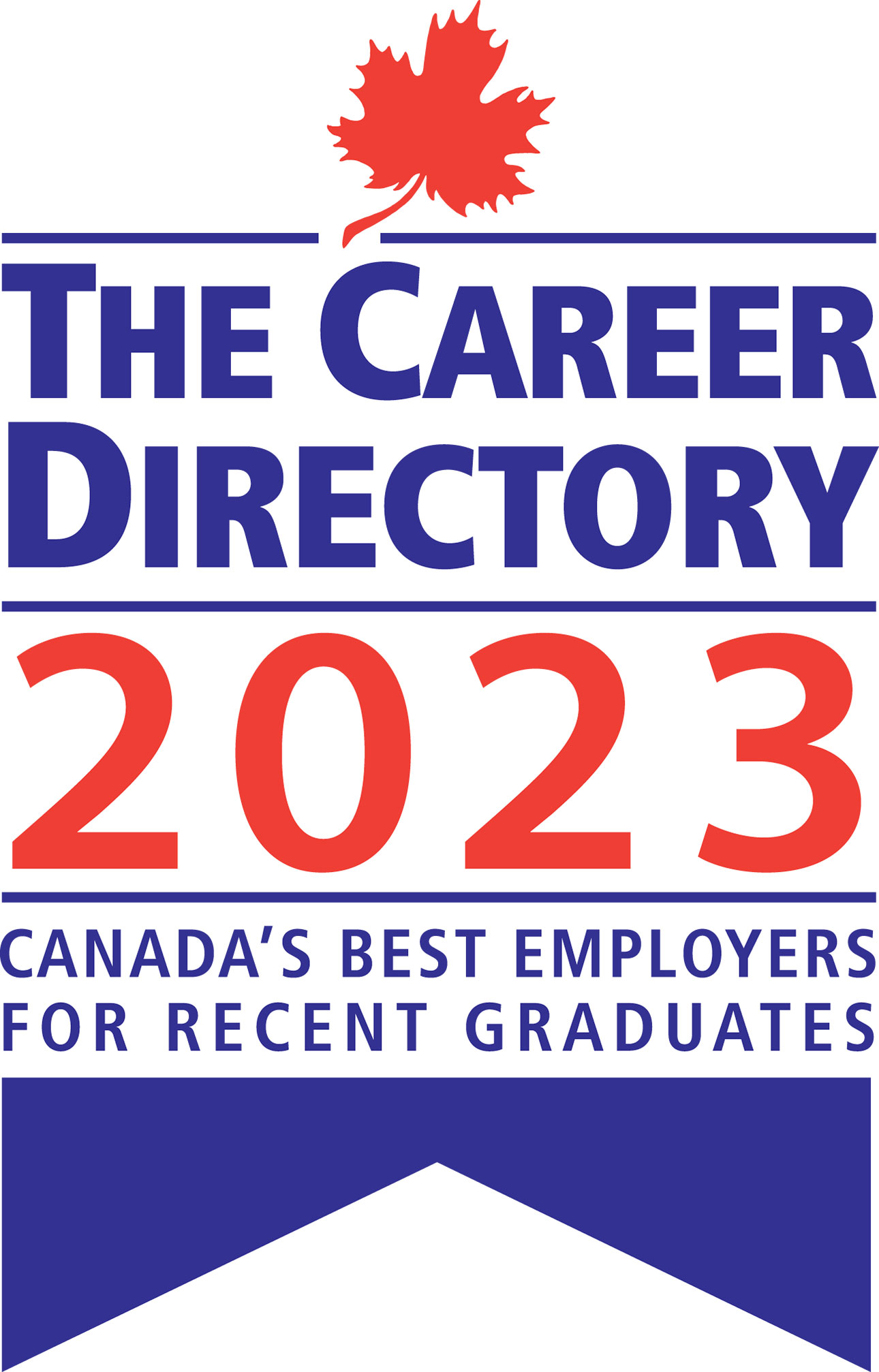 What we offer
Tarion provides a positive and challenging environment that helps our employees reach their full potential. We offer a competitive compensation program, comprehensive benefits, pension, paid days off at year end, learning and development opportunities, and a variety of employee assistance tools/resources for well-being. We believe in the importance of work-life balance and are proud to offer a hybrid work environment for office-based roles, as well as family care and parental leave top-up programs. Our unique and diverse culture is continuously evolving, and we encourage applications from all qualified individuals. We are an equal opportunity employer, and are committed to fostering an environment where everyone can advance and thrive. 
Current Opportunities
Below is a list of currently available opportunities categorized by department. Use the dropdown items to see a full list of opportunities, and click the "Position Details" links for more information and application details.
| | | |
| --- | --- | --- |
| Underwriter                                                                                                   | Toronto (ON) | Position Details |
| Junior Underwriter | Toronto (ON) | Position Details |

 
| | | |
| --- | --- | --- |
| Warranty Services Manager - Toronto                                                       | Toronto (ON) | Position Details |

 
Who we are
A friendly, dynamic and compassionate group, Tarion employees are the first to tell you how unique and inclusive our culture is. We're a team of collaborative, supportive and driven individuals that work side by side with company leaders. Our values are more than just a list of behaviours, they define who we are and how we conduct ourselves and represent the character of each, and every Tarion employee.
 
Giving back
We put a high priority on fostering sustainability and integrating meaningful economic, social, and environmental considerations into our business practices. We are also committed to supporting volunteer activities that serve the communities in which we live and work. Our Tarion Cares committee promotes employee social responsibility by encouraging volunteering and raising funds in support of various humanitarian not-for-profit organizations.
Diversity & Inclusion
Tarion is committed to developing and maintaining work environments and practices that ensure equality of opportunity in recruitment, selection and promotion, and to removing systemic barriers so that employees have every opportunity to feel included in the workplace. This commitment starts at the top with our Chair, Chief Executive Officer, Board, and Corporate Leadership Team. All Tarion leaders share a responsibility to help create and sustain a culture of equality where everyone can advance and thrive. To learn more, view our Accessibility page.